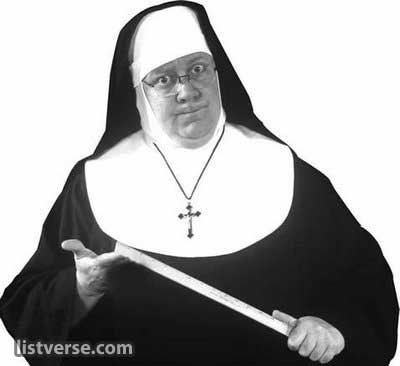 "A really freaking awesome married couple in a race to hike 490 miles of the Camino de Santiago across Spain in 38 days." In a post dated October 25th, 2010, Dan and Julie offer up about ten tips for the would be peregrino on the Camino de Santiago. Check out Camino de Barnes.
The blog, Path to Yoga has its Via de la Plata FAQs. In this extensive and complete article, Marco Sadhaka outlines much great advise on how to experience the Via de la Plata. Via de la Plata FAQ.
Barbara from Glasgow comically bestows her humor and some tips from her blog, "Gotta get out of here!". From masochism, finding a burger and fries or simply a beardless man, Barbara has scooped the group. Visit here for her "CaminEND".